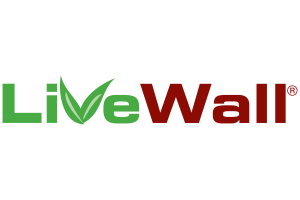 Job Details:
Salary:
Job Type:
Number of Hires for This Role:
Required Skills:
Mission Driven-Hard working, helpful, thoughtful, team oriented and compelled to do what is right for others, the environment and for the world.
Mature, pleasant, reliable, enthusiastic and above all motivated to serve customers and co-workers.
Associates degree in science, business, information technology or related field and one year of experience in data entry/customer service or commensurate education/ experience.
Valid Michigan Driver's License required.
Strong typing skills (min 70WPM at 95% accuracy).
Detail oriented.
Stays conscientious while doing repetitive tasks.
Able to find and share product information quickly.
Must become knowledgeable of our product line.
Pleasant and professional over the phone, welcoming tone of voice.
Ability to calmly and professionally provide customer service.
Must be a good listener, communicator, and teacher.
Must be proficient in Word and Excel.
Preferred knowledge of Adobe CC & CRM (SuiteCRM, Salesforce, etc.)
Essential Functions:
Norb Customer Service-Responds to emails & phone calls.
Completes data entry worksheet-weekly.
Updates data entry & purchase orders.
Enters new leads.
Mails literature.
Coordinates materials & keeps registration current for trade shows.
Conducts monthly intercompany billing.
Runs reports for weekly metrics.
Registers warranties.
Processes Installer Certification paperwork.
Maintains mailing list.
Reviews bounced e-mails and researches via LinkedIn/Google.
Reviews USPS Business gateway weekly.
Checks & distributes mail in absence of accounting staff.
Benefits:
Employee Assistance Program
Employee Discount
Referral Program
Benefit Conditions:
Schedule:
Work Location:
Work Remotely:
Application:
Please fill out the form in its entirety.