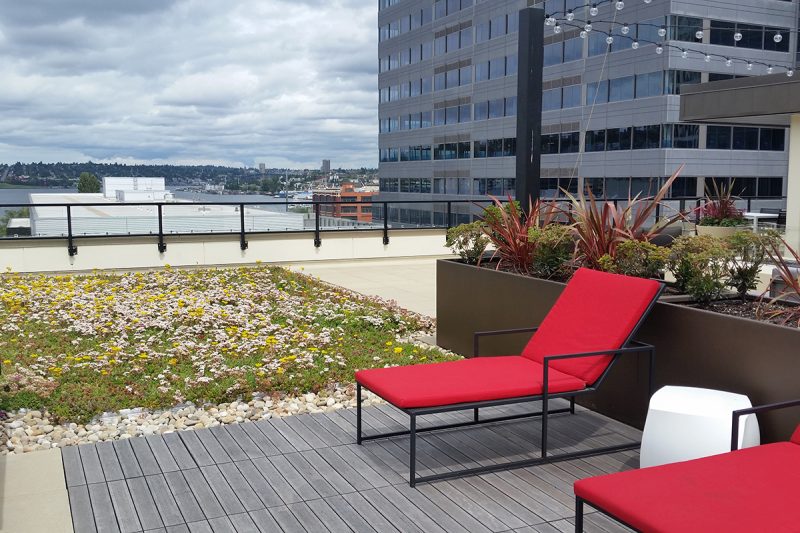 Since 2008, GreenFeathers has custom grown over 250 green roof projects in the states of Oregon and Washington. GreenFeathers, Inc. is an affiliate of Blooming Nursery, Inc., one of Oregon's largest perennial growers.
Blooming Nursery is  a wholesale nursery dedicated to supplying the trade with a wide variety of reliable plant material, including herbaceous perennials, temperennials and annuals, groundcovers, herbs, ornamental grasses, shrubs and vines.
Blooming Nursery operates over 175,000 square feet of greenhouses and more than 15 acres of growing fields.