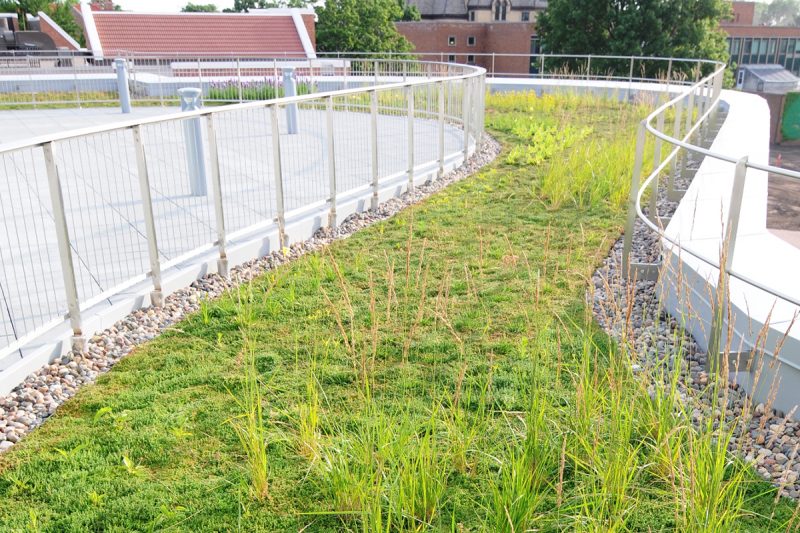 Bachman's has been in business since 1885, when founder Henry Bachman, Sr. first planted vegetables on a plot of land in south Minneapolis. Today, that plot contains the firm's headquarters, with acres of floral, gift, garden, and landscaping departments.
Bachman's has grown to 29 retail locations in the Twin Cities and St. Cloud, Minn., including six full-service Floral, Gift and Garden Centers. Bachman's Nursery Wholesale Center has serviced the garden center, nursery and landscape industries since 1984.
The Wholesale Center, located on a 629-acre growing range in Farmington, Minnesota, produces many of the plants, flowers and landscaping products sold at Bachman's today.
Bachman's is the licensed regional grower and distributor of the LiveRoof® Hybrid Green Roof System for Minnesota, North Dakota, South Dakota and northwestern Wisconsin.