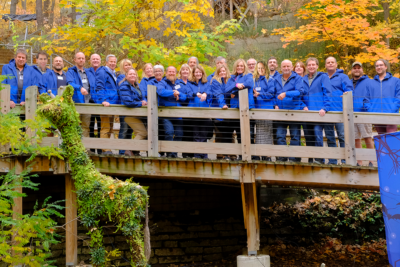 LiveRoof Licensed Growers are horticultural experts who oversee the local design, sale, and growing of LiveRoof projects.
Use our grower map to contact your local rep for support with green roof plant selection, pricing, and availability.
LiveRoof Licensed Growers are the only authorized source of LiveRoof® Hybrid Green Roof Systems.
Scroll to zoom map, click and drag to move
You may need to zoom in to see some locations.
Please contact us if you have a need for modules for use on a project outside of one of the regions below, or are interested in becoming a distributor of LiveRoof systems.