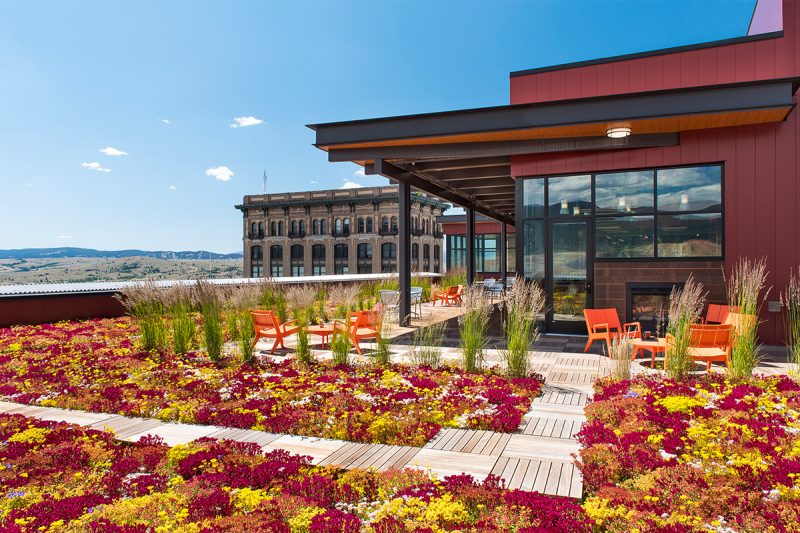 Intermountain Roofscape Supply is a family-owned operation nestled in the heart of southwest Montana.
Intermountain Roofscape Supply provides clients with the highest quality plants, soil, sod, and LiveRoof® modules on the market today.
Intermountain only grows proven plants that can withstand the fluctuating temperature and harsh environment of the rooftop for the mountain states. We guarantee to have the highest quality and services available!