Green Roof Technical Resources
Green roof technical data is critical to empowering buyers and designers to make informed product decisions.
Read on for more technical information.  You may also find our Frequently Asked Questions page helpful.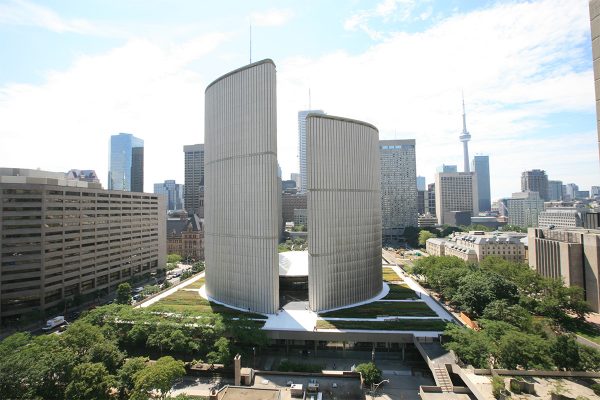 Our ever-evolving list of best practices for green roof design and engineering, based on experience from supplying millions of square feet of green roofing, a decade of research, and our continual drive for improvement.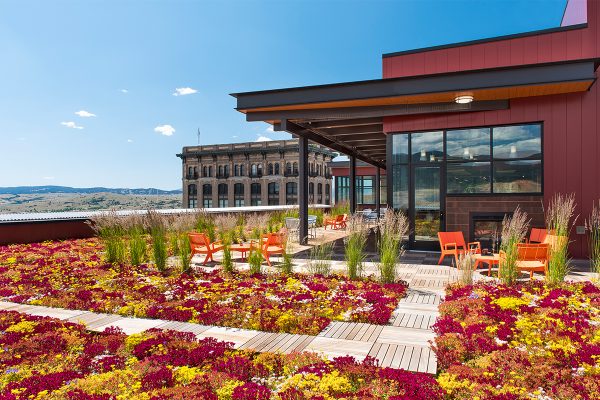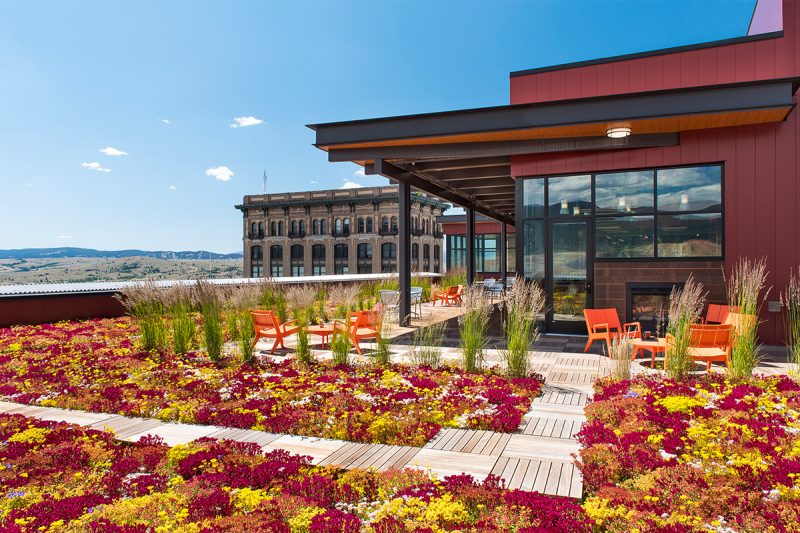 We want your project to be a success. Use our designer's checklist to help you avoid common green roof design challenges, as well as give you ideas for plants that work well in each of our modules.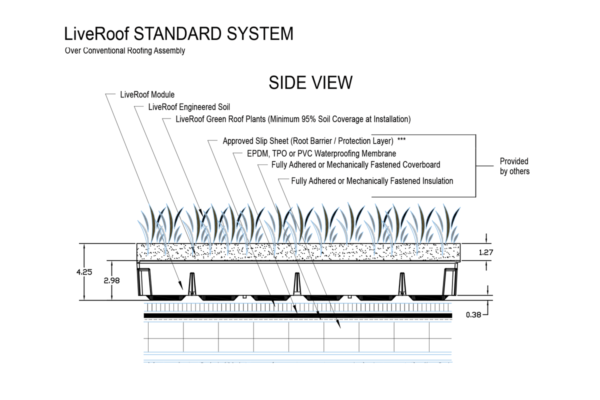 Architectural drawings in several file formats to help you better understand the LiveRoof system and how to make it work for your roof.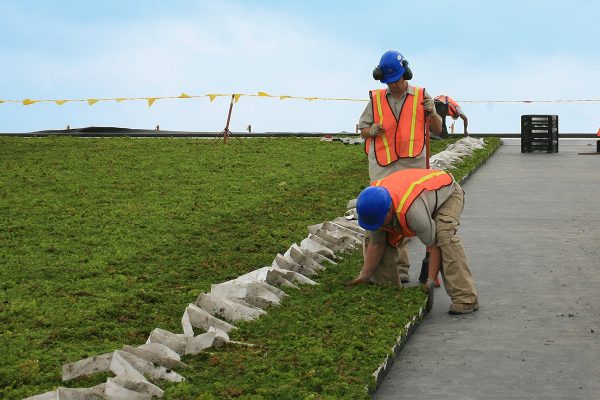 Simple-to-follow guides and videos for LiveRoof installation, RoofStone, RoofBlue, and more.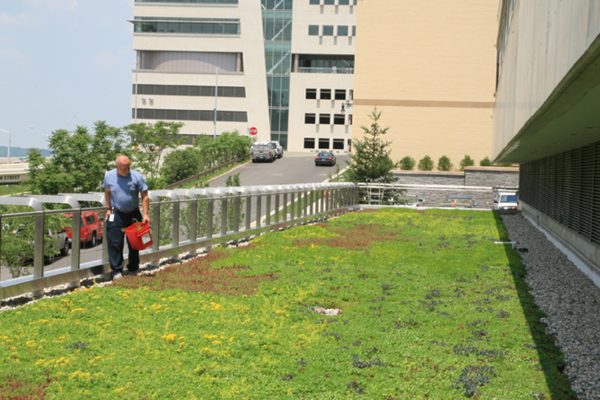 Get your green roof maintenance information from the experts. Sign up for our maintenance newsletter to help keep you on track each season.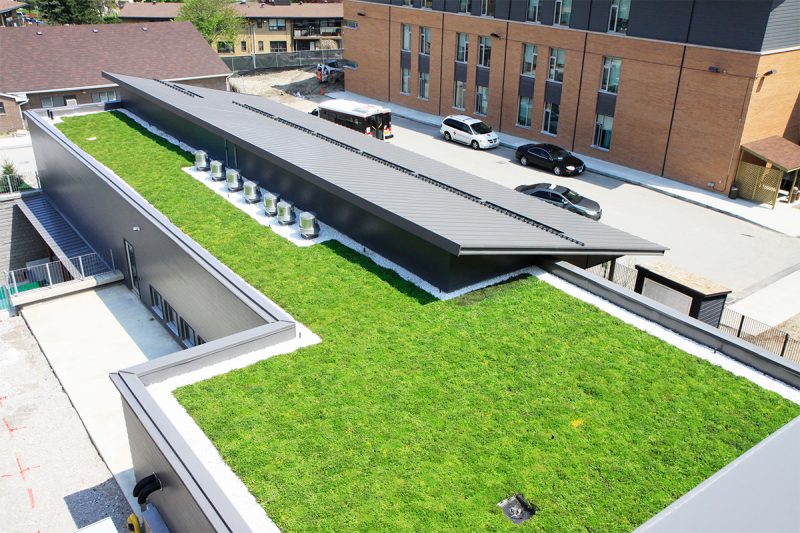 Use our spec writer form to generate specifications fit for your project (Microsoft Word/docx format).