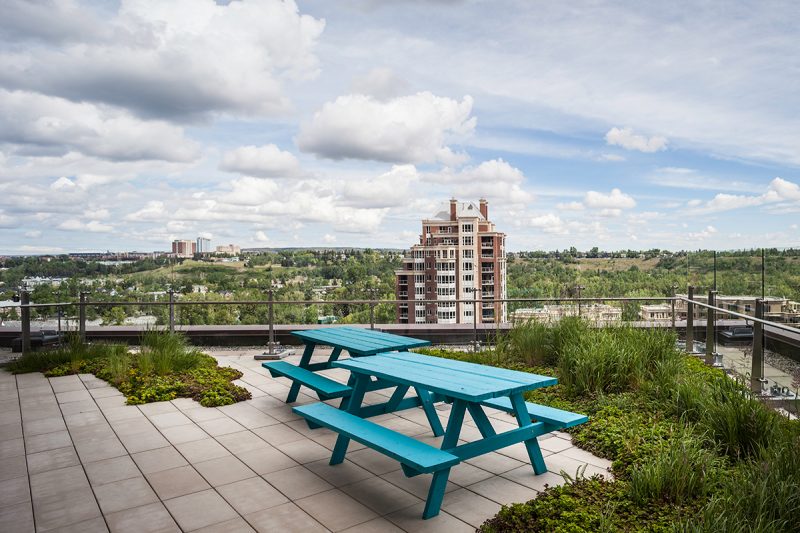 Since 1998, EcoLogic Horticulture has provided Calgary-area contractors and residential customers with progressive landscaping products, dependable delivery services and exceptional one-on-one customer care.
Located in Calgary's southeast corner, the 6,000 square foot Sales Centre and four-acre supply yard offers one of the city's widest varieties of unique professional landscaping materials, from decorative natural stone and precast products to custom soil blends and much more.
EcoLogic Horticulture has been the exclusive LiveRoof® licensed grower servicing Alberta and Saskatchewan since 2009.  Through partnership with Vanstone Nurseries, EcoLogic Horticulture also services green roof clients in Manitoba.