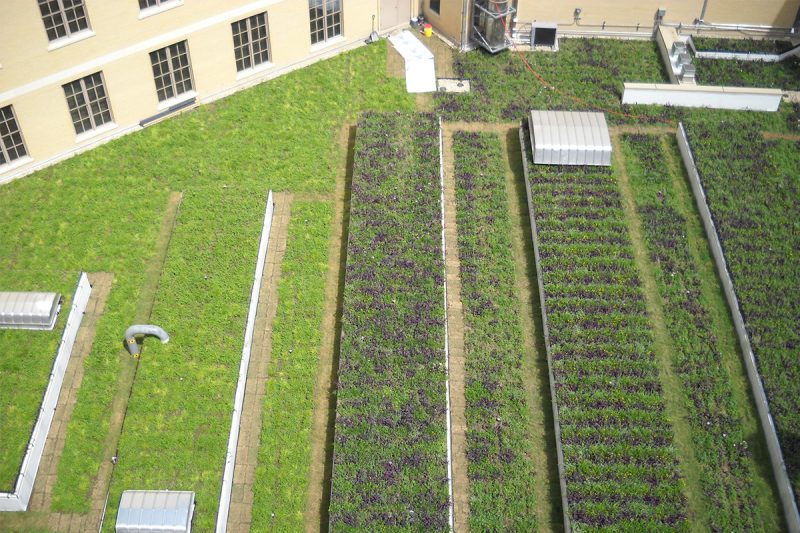 LiveRoof Texas, LLC is a division of Joss Growers supplying green roofs in Texas and neighboring states. Joss Growers is a family owned and operated wholesale nursery established in 1993 in Georgetown, Texas.
Texas vegetated roofs require a specialized approach that is different from traditional 'Sedum roofs' used in the northern temperate climates.
For green roofs in Texas, Louisiana, Oklahoma and Arkansas, their team has trialed and tested proven plant selections which can hold up to the region's extremes in heat and humidity.
LiveRoof Texas, LLC is the expert in planted roofs for the South and is committed to ensuring that your living roof project is a success.