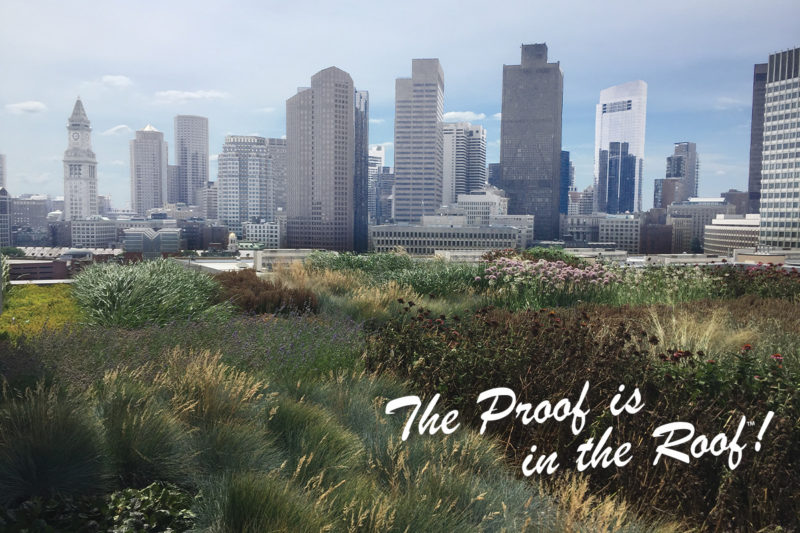 LiveRoof NorthEast is the exclusive northeast-region provider of the industry leading LiveRoof Hybrid Green Roof System, a unique green roof system that incorporates the best of modular/sod/plant-in-place techniques in one convenient package. LiveRoof has been proven effective on 5,500+ projects ('22), both large and small, and has gained a reputation for enduring quality, logistical simplicity, low-cost maintenance, and dedicated service. LiveRoof is backed by horticultural and engineering professionals that endeavor to green up the planet, one roof at a time.
Likewise, LiveRoof  NorthEast endeavors to be your preferred and lasting partner as you too, green up the planet, one roof at a time. LiveRoof NorthEast is a relationship-focused team of career-minded horticultural  professionals with a combined 100+ years of experience. Our expertise is the science, and art, of growing plants. And, while we are horticultural  professionals, we are also logistics professionals who know how to get "it" done. Perhaps more than anything, we are service minded, offering responsive, reliable service with an attitude of gratefulness (for the opportunity to serve  you).
Please think of us as the partner/supplier that will support you with exceptional service and products; grown naturally and beautifully. And, count on us to aid you in all aspects of LiveRoof development; design, budget, delivery and aftercare. We are here to serve you, and we look forward to working with you on your next green roof project.
Location
LiveRoof NorthEast
d/b/a
Pioneer Gardens, Inc.
425 Greenfield Rd
Deerfield, MA 01342
LiveRoof Service Area
LiveRoof Representatives
NY
Sean Faulkner
Sales Specialist, Product Specialist
(413) 522-2253
logistics@liveroofnortheast.com
CT, MA, ME, NH, RI, VT
Sean Faulkner
Sales Specialist, Product Specialist
(413) 522-2253
logistics@liveroofnortheast.com
Marie Ndiaye
Customer Service/Admin Support
(413) 773-7860
office@liveroofnortheast.com
Arjen Vriend
Sales Manager
(413) 773-7860
arjen@pioneergardens.com