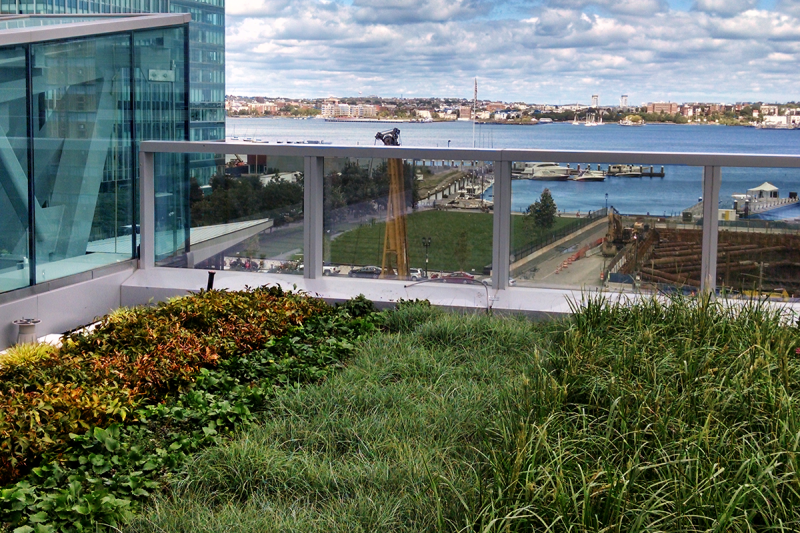 Prides Corner is a family owned regional grower that has built its business over the last 30+ years by virtue of its incredible product diversity coupled with customer service that has set the standard for the industry.
Our goal is to be your best business partner, a partner that helps you grow, helps you sell and helps you to be more profitable.
Prides Corner Farms supplies New England with vegetated LiveRoof modules from their growing facility in Cromwell, Connecticut.
Location
122 Waterman Rd
Lebanon, CT 06249