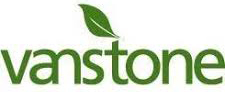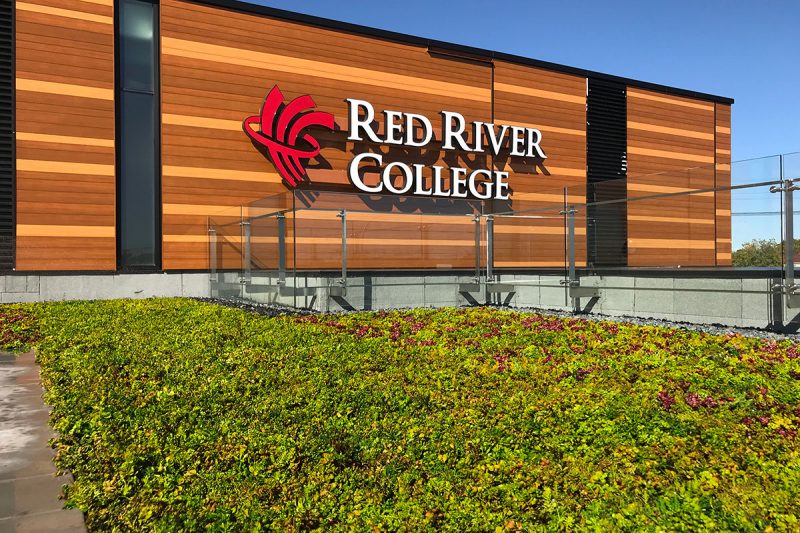 Vanstone Nurseries started in 1982 as a home business growing and selling vegetables for supplemental family income.
The nursery grew over the years, focused on perennials and shrubs. Greenhouse space increased to 35,000 square feet. Shrubs grow in a field with drainage and automated watering.
Vanstone Nurseries grows for 250+ garden centres from Ontario to Alberta. Under second generation leadership, they aspire to make Vanstone a top Manitoba nursery with the best flowers and shrubs possible.
Through partnership with Eagle Lake Landscape Supply, Vanstone Nurseries custom grows green roof modules for clients in Manitoba.