Accounting/HR Assistant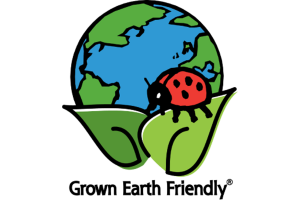 Job Details:
Salary:
Job Type:
Number of Hires for This Role:
Required Skills:
Mission Driven-Hard working, helpful, thoughtful, team oriented and compelled to do what is right for others, the environment and for the world.
Degree in Accounting or 5 years experience with a/p, a/r required.
2 years' experience with QuickBooks and payroll.
Experience working with multiple financial books.
Essential Functions:
Accounts payables and accounts receivables.
Completes credit application process.
Customer service in regard to account status.
Helps with administrative functions related to HR benefits, new hires, billing, payroll, and taxes.
Part time with flexible hours, 24-28 hours per week.
Benefits:
401 (k) matching
Dental Insurance
Disability Insurance
Employee Assistance Program
Employee Discount
Health Insurance
Health Savings Account
Paid Time Off
Benefit Conditions:
Schedule:
Day shift
8 hour shift
Tuesday through Friday
Supplemental Pay:
Work Location:
Work Remotely:
Application:
Please fill out the form in its entirety.