Custodian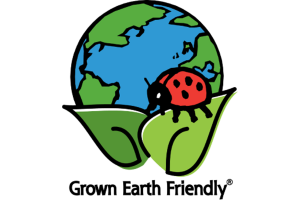 Job Details:
Salary:
Job Type:
Number of Hires for This Role:
Required Skills:
Mission Driven-Hard working, helpful, thoughtful, team oriented and compelled to do what is right for others, the environment and for the world.
Motivated to keep things clean and organized.
Work involves endurance, as there is a considerable amount of walking associated with the job.
Must be an efficient, hard working team player with a great deal of motivation to work independently as well as in groups.
Communicates and keeps supervisor and the other staff members informed as to cleaning supply needs and the status of greenhouse cleanliness, and organization.
Essential Functions:
Maintains greenhouses and other growing areas in a clean and sanitary condition.
Maintains office and breakroom in a clean and sanitary condition.
Responsible for recycling of plastics, glass and metals.
Assists in other departments such as production, shipping, maintenance, LiveRoof, Roofstone, LiveWall, and other departments as needed.
Benefits:
401 (k) matching
Dental Insurance
Disability Insurance
Employee Assistance Program
Employee Discount
Health Insurance
Health Savings Account
Paid Time Off
Referral Program
Benefit Conditions:
Supplemental Pay:
Time & a half for overtime (40+)
Bonus Pay
Paid Holidays
Schedule:
Day shift
8 hour shift
Monday through Friday
Work Location:
Work Remotely:
Application:
Please fill out the form in its entirety.