CDL Class A Truck Driver (Local)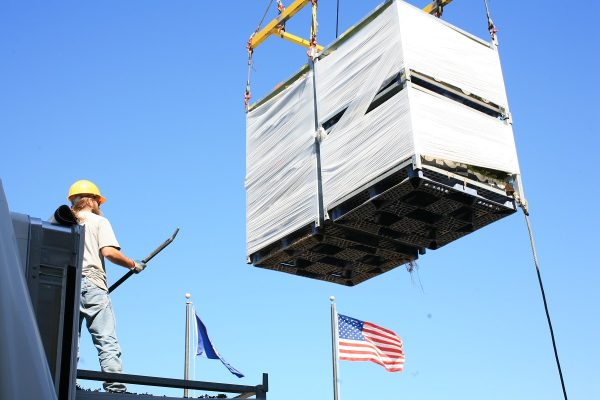 Job Details:
Salary:
Job Type:
Number of Hires for This Role:
Required Skills:
Class A CDL
Safe Driving Record
Punctual and Personable
Builds Customer Relationships
Interest in Plants and Gardening (a bonus)
Qualifications:
Commercial Driving: 1 year (Preferred)
Driving: 1 year (Preferred)
CDL A (Preferred)
Highlights:
Hourly pay with time and a half for overtime
Home most nights
Lots of hours in the spring time and no winter driving
Vehicles range from semi to 3/4 ton and trailer
This position can be either seasonal or non-seasonal. Full-time, part-time or on call.  Hours are concentrated March – November. So there is no winter driving.
Benefits:
401 (k) matching
Dental Insurance
Disability Insurance
Employee Assistance Program
Employee Discount
Health Insurance
Health Savings Account
Paid Time Off
Referral Program
Benefit Conditions:
Schedule:
Day shift
45-50hrs./week
Monday through Friday
Overtime as needed
Supplemental Pay:
Safety Bonus
Paid Holidays
Trucking Driver Type:
Work Location:
Work Remotely:
Please fill out the form in its entirety.