Human Resources Generalist/Payroll Specialist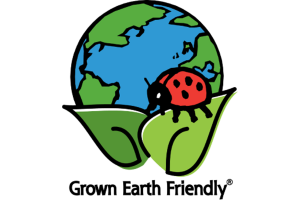 Job Details:
Salary:
$52,961.63- $76,696.76 yearly
Job Type:
Number of Hires for This Role:
Required Skills:
Mission Driven-Hard working, helpful, thoughtful, team oriented and compelled to do what is right for others, the environment and for the world.
Bilingual (Spanish) preferred
BA in Business Administration, Spanish and Business, Psychology, or equivalent education and experience.
Interest in plants, outdoors, people, wellness.
Strong math and writing skills.
Excellent interpersonal and leadership skills.
Ability to use Microsoft Suite programs.
Valid driver's license.
Essential Functions:
Manages HR functions related to:
Recruiting, interviewing, hiring, and training
Payroll, compensation, and piecework pay
Time and attendance
Onboarding new hires
Employee evaluations
Benefits, policies, and safety
Department budget
Benefits:
401 (k) matching
Dental Insurance
Disability Insurance
Employee Assistance Program
Employee Discount
Health Insurance
Health Savings Account
Paid Time Off
Parental Leave
Referral Program
Benefit Conditions:
Schedule:
Day shift
8 hour shift
Monday through Friday
Supplemental Pay:
Work Location:
Work Remotely:
Application:
Please fill out the form in its entirety.