Maintenance Teammate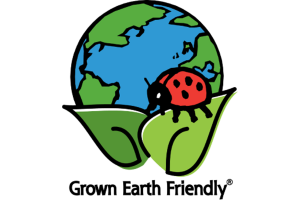 Job Details:
Salary:
Job Type:
Number of Hires for This Role:
Required Skills:
Mission Driven-Hard working, helpful, thoughtful, team oriented and compelled to do what is right for others, the environment and for the world.
Valid driver's license required.
Must become familiar with the layout of the facility.
Understands, and embraces, efficiency and hard work.
Must be mechanically inclined, and physically strong.
Must have the drive and ability to learn new skills.
Essential Functions:
Assists maintenance technicians in the care of our facility.
Works well alone or in small groups, on occasion with minimal supervision, and able to carry out MIOSHA safety rules and procedures that pertain to the facility and staff.
Benefits:
Employee Assistance Program
Employee Discount
Referral Program
Schedule:
8 hour shift
Day shift
Monday -Friday
Supplemental Pay:
Work Location:
Work Remotely:
Application:
Please fill out the form in its entirety.