Production Teammate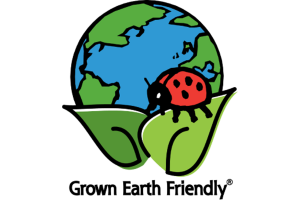 Job Details:
Salary:
Job Type:
Number of hires for this role:
Required Skills:
Mission Driven-Hard working, helpful, thoughtful, team oriented and compelled to do what is right for others, the environment and for the world.
Interested in plants.
Minimum of 16 years old.
Ability to work consistently, reads and follows instructions, and works with others as part of a team.
Previous nursery experience preferred, but not required.
Must be coordinated and fast with eyes and hands.
Learns and develops specific knowledge as it relates to the production of our product line.
Proficient in mathematics and reading.
Brute strength is not necessary, but stamina and endurance are critical.
Able to lift up to 50 pounds.
Essential Functions:
Propagates plants from cuttings, seeds, and division.
Assists in other departments as needed.
Benefits:
401 (k) matching
Dental Insurance
Disability Insurance
Employee Assistance Program
Employee Discount
Health Insurance
Health Savings Account
Paid Time Off
Referral Program
Benefit Conditions:
Schedule:
8 hour shift
Day shift
Monday to Friday
Occasional Saturdays as needed
Supplemental Pay:
Time & a half for overtime (40+)
Bonus Pay
Paid Holidays
Work Location:
Works Remotely:
Please fill out the form in its entirety.