I'm Doni Burton LiveRoof Business Development Manager – Today, I'd like to explain why LiveRoof focuses on Locally Made.
LiveRoof started in West Michigan in 2006, with the goal of revolutionizing green roofs. We envisioned green roofs that were mature, beautiful, and fully functional on day one of installation.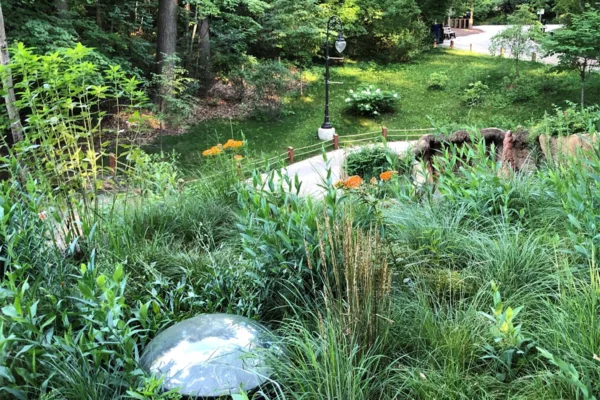 John Ball Zoo – Meerkat Exhibit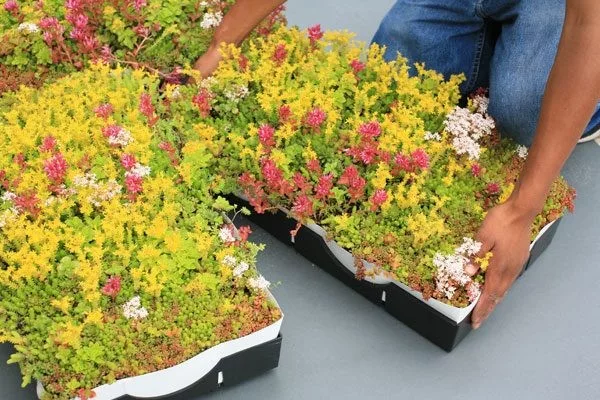 LiveRoof fully vegetated modules
The result was the LiveRoof "Hybrid" green roof system, which combines the flexibility of a modular system with the beauty and functionality of a built-up system.
The LiveRoof system was designed to last a lifetime and, The Proof is in the Roof. But, why does Locally Made matter? Here are a few of our signature projects…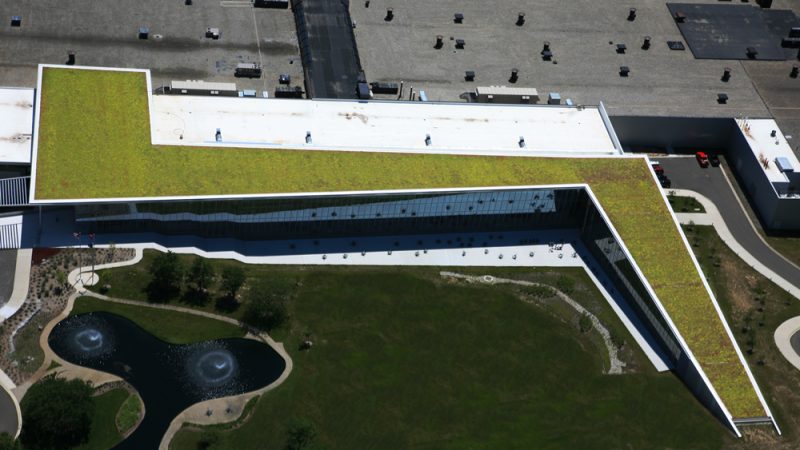 45,000 sf Haworth Corporate Headquarters – Installed 2007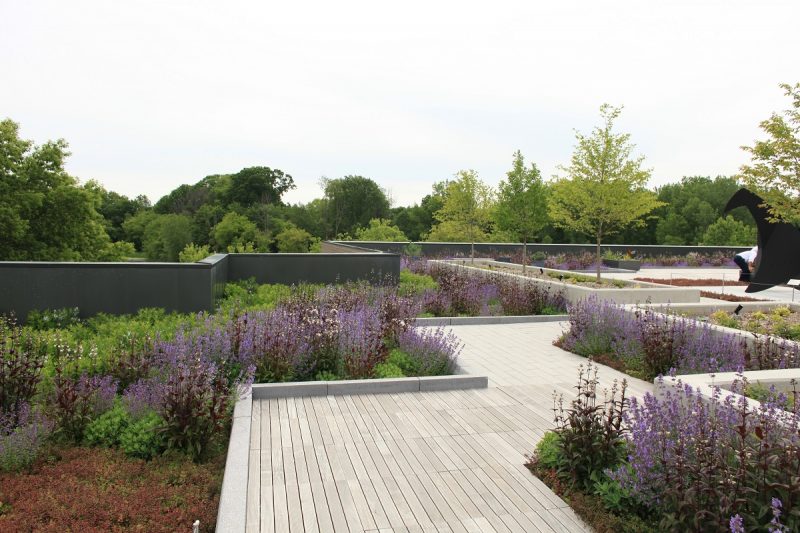 7,000 sf Meijer Gardens – Installed 2018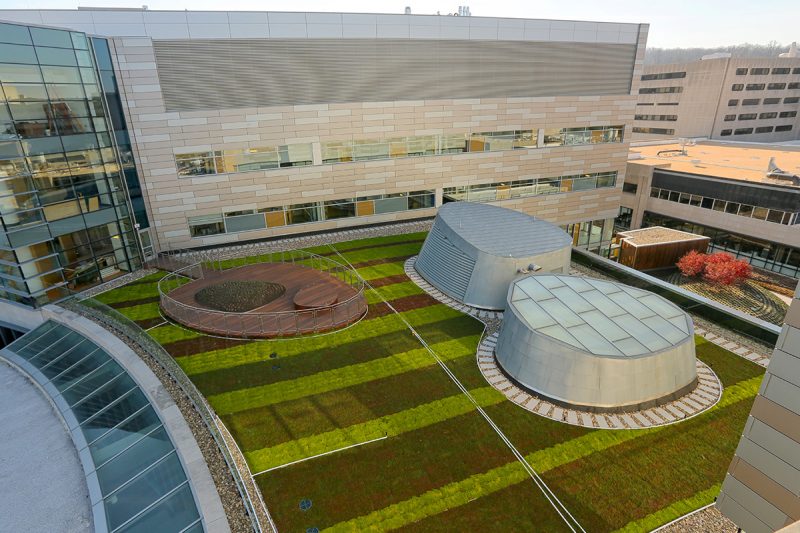 6,166 sf Penn State Hershey Hospital – Installed 2012
Locally Sourced
For Precision.
At LiveRoof, we collaborate with local engineers, logistical experts and manufacturers for all aspects of our system. This means face-to-face communication, teamwork, and the synergy that comes from having multitalented people assembled around a common table. Without this approach, we wouldn't be the ingenuity leaders that we are.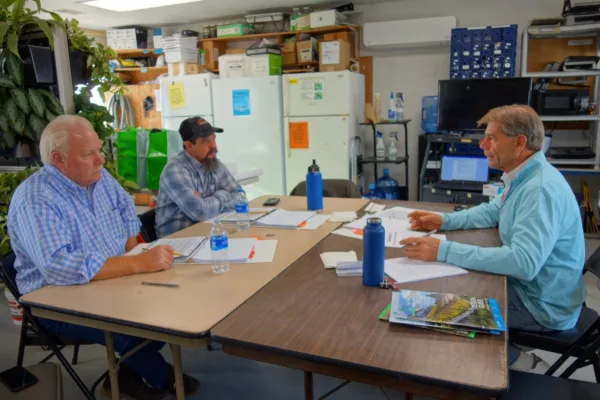 LiveRoof Global collaborates with LiveRoof Texas
Locally Sourced
For Service.
Most of our products come from within 10 miles, and 99% come from within 100 miles. This minimizes the time and cost of transportation, and it minimizes our carbon footprint. To further reduce carbon emissions, we also use a high recycled content in all of our products, and have plans to increase this percentage in the future!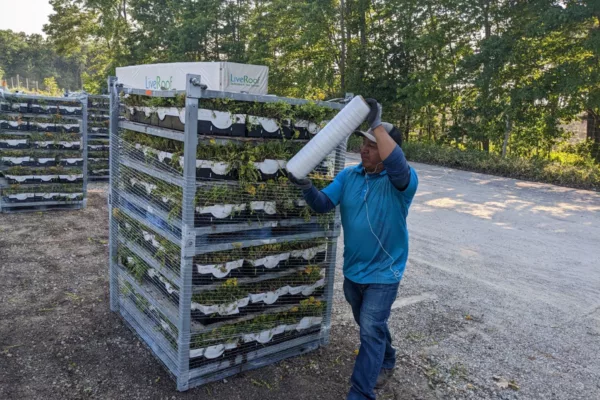 LiveRoof Truck and team member preparing product for shipping
Locally Sourced
For Quality.
Whether making modules, edging, pavers, or growing plants, there can always be quality issues. With our emphasis on local sourcing, we find that quality assurance is better and remedies are faster, and more collaborative. This translates into consistently high-quality products, and gradual improvements over time.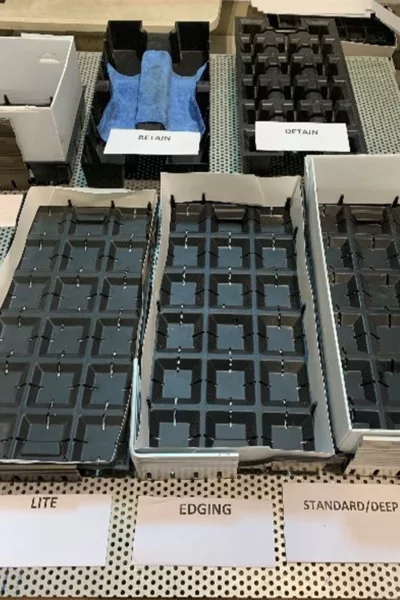 Other accessories: drain boxes, PipeRunner, paver, edging, etc.
Local Growers
For the LiveRoof system to thrive in all climate types, it is provided by industry-leading local nurseries across the U.S. and Canada.  Each uses locally-sourced components in their soil mixes to meet rigorous FLL green roof soil standards.
Not only that, but each local LiveRoof grower has expertise in local, climate-specific plants for that region. Having a network of local growers also reduces the carbon footprint of each product by minimizing transportation.
Local Jobs
By working with local growers, LiveRoof also supports local jobs, and the hiring of members of the community. According to recent research, half of all workers are employed by local businesses, and for every $100 dollars consumers spend locally, 73 of those dollars remain in the local economy. When compared to non-local businesses, only 43 every 100 dollars spent remains local.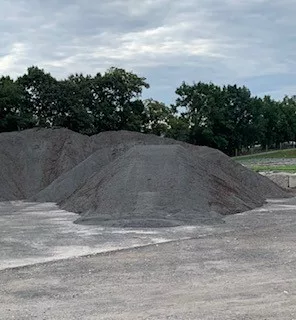 Network Partner, Riverbend's soil, Riner VA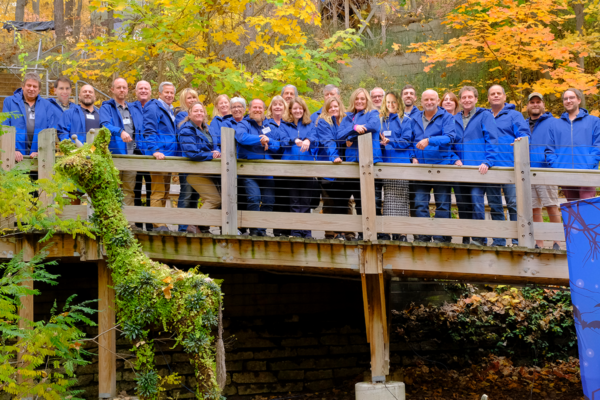 If you are an architect, landscape architect, facility manager or developer, you are likely familiar with the LEED system of environmental design, or other similar design systems. LiveRoof's focus on domestic and local production can help you realize a higher level of environmental design; more importantly, we can help you conserve resources and jobs, and ensure that each and every green roof that you design or install is designed to last a lifetime.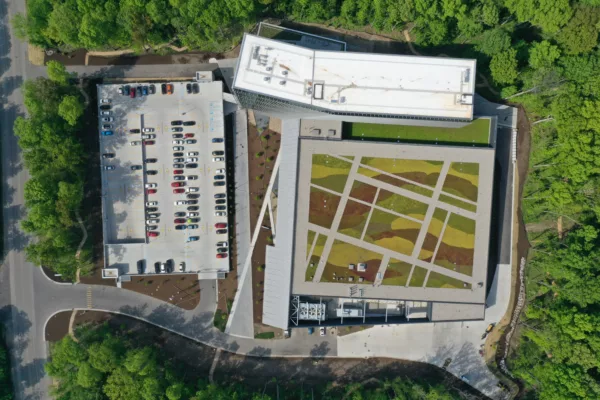 43,000 sf Patterned Roof Ann Arbor, MI 2021