LiveRoof now offers an AIA approved course, "Green Roof Best Practices and Common Mistakes to Avoid"! This course covers a range of topics, including: the benefits of green roofs, types of green roofs, green roof plants and accessories, and green roof design mistakes to avoid. The course is designed to provide architects, landscape architects, and engineers with the knowledge needed to incorporate vegetated roofing systems into their projects.
The new AIA course was created by LiveRoof's team of experts, who have decades of experience in the green roof industry. This will replace our AEC daily course that was previously offered online. Architects can earn continuing education credits by attending an in-person or virtual Lunch and Learn session led by a member of our talented sales network.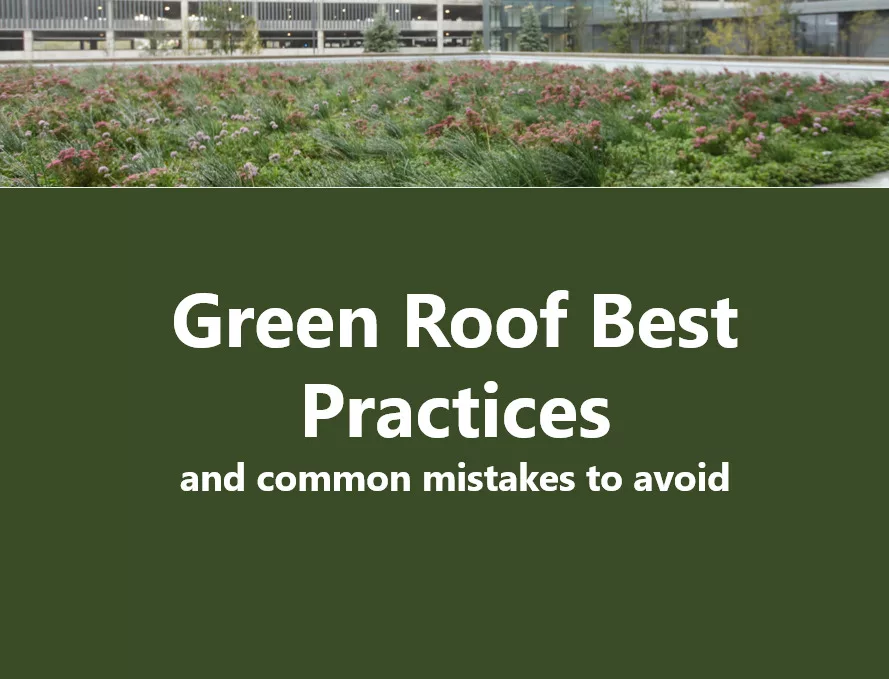 If you would like to have a Lunch and Learn in your region, send an email to our Business Development Specialist, Doni Burton at doni@liveroof.com and she will connect you with a sales rep in your area. Or, you can call our LiveRoof main office and ask for Doni (800) 875-1392.
Read more about our AIA course objectives HERE